Tokyo, Japan – In an unparalleled technological move, two of Japan's tech titans, Fujitsu and Riken, have teamed up to introduce the country's second quantum computer. This monumental achievement further solidifies Japan's standing in the global quantum computing arena.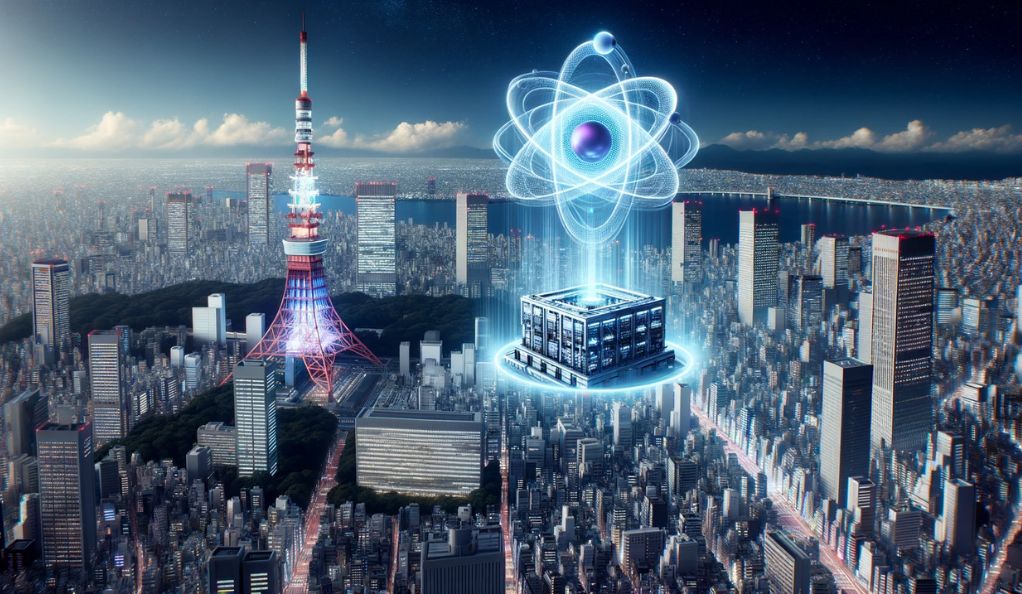 A Quantum Leap for Japan
This quantum machine's introduction not only marks Japan's second endeavor into quantum computing but also showcases the nation's commitment to pioneering innovation in this rapidly evolving sector. With global tech giants aggressively pursuing advancements in quantum technology, Japan's latest addition signifies its competitive spirit and determination to remain at the forefront.
Behind the Collaboration
Riken, a renowned research institute in Japan, has historically been a powerhouse of scientific innovation. Their partnership with Fujitsu, a global information and communication technology (ICT) company, combines decades of expertise and experience. Together, the two organizations aim to accelerate the development and application of quantum computing solutions for real-world problems.
Implications for the Future
Quantum computing, often hailed as the next frontier in computer science, promises to revolutionize industries ranging from healthcare to finance. With the ability to solve complex problems at unprecedented speeds, quantum machines hold the potential to transform the way businesses operate and make decisions.
As Japan introduces its second quantum computer, it sends a clear message to the world: the country is not only invested in the future of technology but is also ready to lead the charge. The collaborative efforts between Fujitsu and Riken represent a significant stride towards a brighter, more technologically advanced future.
Looking Ahead
With this latest achievement, all eyes are on what the next steps will be for Fujitsu and Riken. As the global race for quantum supremacy heats up, Japan's latest quantum machine may just be the beginning of a series of groundbreaking technological advancements.